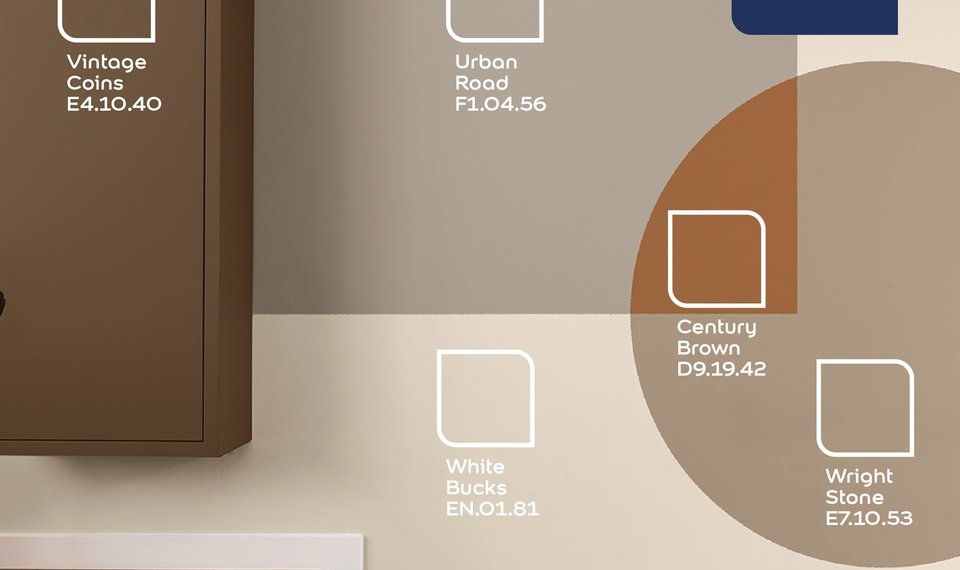 Let's (talk) colour
It's not just Dulux's slogan that states, 'let's colour'. It is also our inspiration, which we are living out. Whether you are looking for a colour that fits right in or stands out. Dulux JF Paints are here to assist you along the way. No more choosing between boring standard colours. If we don't have the colour you dreamed about, we are ready and able to mix one to perfection. 
How do we do that? Dulux recently designed a software program to meet every customer's colour needs. Whether you come to one of our stores with a sample colour, a colour specification in your head, or want to make an existing paint colour lighter or darker. At Dulux JF Paints, we can satisfy all customer's needs, to perfectly match your painting colour desires.
This software program along with our brilliant colouring matchers ensures that your paint is mixed with the correct colourants, creating any paint colour imaginal to ensure that your colour dreams come true.
When you are ready to repaint your house and looking for a paint colour that will fit your environment you can be assured that Dulux JF Paints will be there to guide you along the way.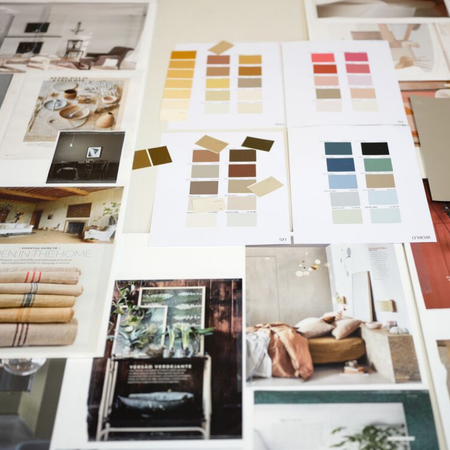 Come to any Dulux JF Paints store to mix the colour of your dreams making sure your colour dreams come true.